This style of rocker fits in with today's trend of Farm House decor or just to give you porch a fresh look. It is offered in 4 colors including an antique gray and stone color.
Product Features
Wide armrest

Sturdy slatted back

Contoured slat seat

Constructed of select grade solid hardwoods

Imported Product
Available Colors

Maple Matte

Antique Stone

Black Matte

White Matte
Weight & Dimensions
Overall Dimensions :
35x 47 x 27 (WxHxD)
| | |
| --- | --- |
| Product Weight | 31 lbs |
| Product Width | 35" |
| Product Height | 47" |
| Product Depth | 27" |
The Farm House collection is one of our favorites. The hottest style to hit the market in decades. It's a crazy world we live in. We live by schedules, yet everything is so chaotic. Everyone wants to be reminded of simpler times.
Let this collection take you back -- when breezes blew through the back door screen. Mom making dinner for her family with sister and brother standing on the chair at the sink, lending a helping hand (we hope). A simple time that transports us all the way back to the roots of Hinkle Chair Co.
Some things never go out of style. They are timeless. Our Farm House look is as popular today as it was in 1834 when Andrew Hinkle started this company.
The ladder back -- the slatted seats -- they never go out of style. When something looks this good, you offer it in everything you can. That's why this collection includes rocking chairs, tables, ladderback chairs and benches in a variety of colors and finishes. There is something here for everyone.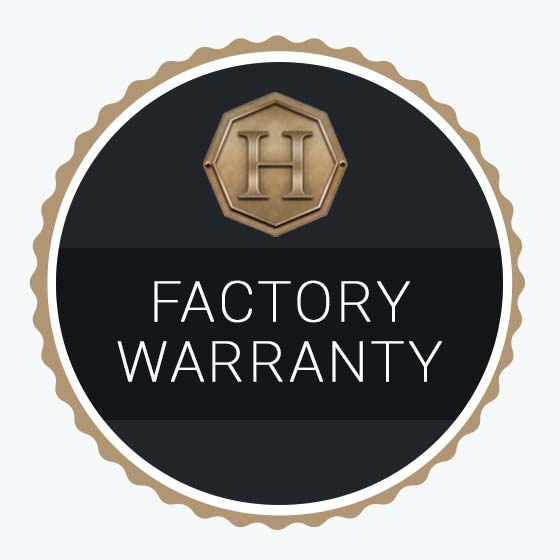 400S Ladderback Rocker

Factory Warranty
This product is guaranteed for a period of six months on the finish and twelve months on parts and construction, assuming normal use. This warranty is from the date of purchase. Contact us to send us an inquiry or call 1-800-251-3025 to receive assistance from one of our helpful representatives if you have any questions.