The Hinkle children's rocker is a perfert gift that can be handed down for generations. It will accomodate a small child, and due to its size and construction it can be used for many years as the child grows up.
Available Colors

Maple Matte

Black Matte

White Matte
Weight & Dimensions
This rocker will make a great gift for a child to enjoy for many years. It is a perfect size for a toddler or child and something they will treasure and pass down to other family members.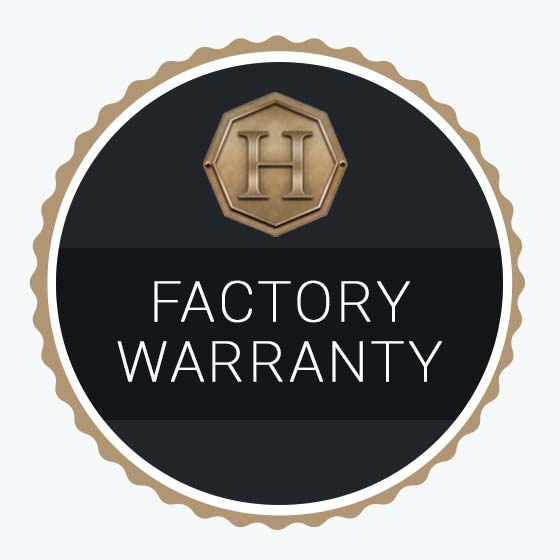 201S Youth Rocking Chair

Factory Warranty
This product is guaranteed for a period of six months on the finish and twelve months on parts and construction, assuming normal use. This warranty is from the date of purchase. Contact us to send us an inquiry or call 1-800-251-3025 to receive assistance from one of our helpful representatives if you have any questions.
Overall Rating 0.0
Based on 0 reviews