You will want to sit back in this timeless rocking chair and listen to the crickets chirping while the wind chimes sing your favorite song in the evening breeze. Our Bradley 200R Rush Rocker seats and backs are woven right in Greenbrier, Tennessee, giving long-lasting comfort and beauty you will not find in any other rocker.
This classic look, featuring oversized posts and a woven rush seat, goes back to the early 1800s, proving once again that stately design never goes out of style. The 200R is available in 2 beautiful matte finishes of Maple or White that are ready to easily assemble.
The distinguished look of the Bradley Collection includes a slat seat adult and jumbo rocker, swing and bench.
Available Colors

Maple Matte

White Matte
Weight & Dimensions
Overall Dimensions :
26x 47 x 34 (WxHxD)
| | |
| --- | --- |
| Product Weight | 41 lbs |
| Product Width | 26" |
| Product Height | 47" |
| Product Depth | 34" |
The Bradley Collection offers our most popular style. It features oversized posts, contoured seats and wide, comfortable armrests that are perfect for holding an ice-cold sweet tea. This classic collection takes us back to our Hinkle family roots when our family started the company almost 200 years ago.
Our Bradley Rocking Chair is offered in 3 styles to help you find your perfect comfort level. Our Rush Rocker features woven seats and backs. The Slat Back Rocker features a contoured slatted seat for added comfort. Our Jumbo Seat Rocker is perfect for sharing with a child or family pet. It's also perfect for those of us who prefer more ample seating room.
If you prefer to swing on the porch, we've got you covered. Those cool summer nights spent swinging on the porch are what makes memories that last forever. We have 2 sizes to choose from: 4 foot and 5 foot. The chain kit is included on all swings. Contoured seats and sturdy slatted backs make these swings comfortable enough to lull you to sleep.
Our Bradley Bench is perfect for an entry way, sitting area or mud room. It's a wonderful piece to curl up on to read a book, sip coffee in your favorite mug or tie your shoes before heading out the door.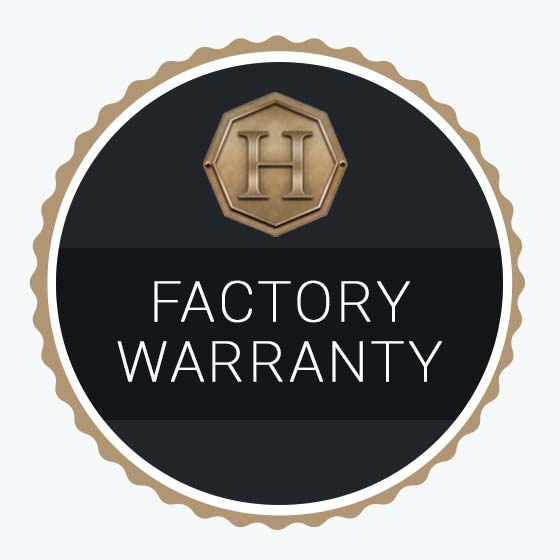 Bradley 200R Rush Rocker

Factory Warranty
This product is guaranteed for a period of six months on the finish and twelve months on parts and construction, assuming normal use. This warranty is from the date of purchase. Contact us to send us an inquiry or call 1-615-384-8477 to receive assistance from one of our helpful representatives if you have any questions.