The Hinkle Red Grandis 5' Swing is availabe in 2 stain colors or can be purchased unfinished. The Red Grandis collection in the #850 series includes a bench and rocking chair. A chain kit included.
Available Colors
Cinnamon

Russet Brown
Weight & Dimensions
Made in the USA
The RG855PS 5' Swing is proudly Made in America.
Red Grandis is a fast-growing, sustainable hardwood that offers an ecological alternative to tropical hardwoods. Versatile and strong, this beautiful hardwood can be used for a full range of interior and exterior applications.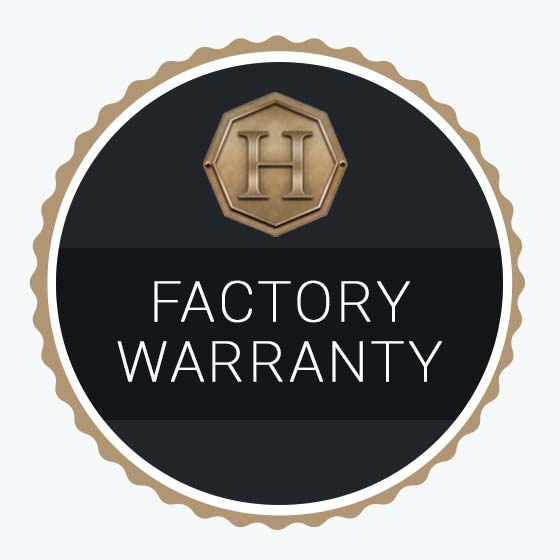 RG855PS 5' Swing

Factory Warranty
This product is guaranteed for a period of six months on the finish and twelve months on parts and construction, assuming normal use. This warranty is from the date of purchase. Contact us to send us an inquiry or call 1-800-251-3025 to receive assistance from one of our helpful representatives if you have any questions.

Proudlymade in the United States