The Hinkle Farm House Collection offers a variety of products including 6' Bench, dining tables and rocking chairs. I it is availabe in numerous colors and stains.
Available Colors

Maple Matte

Black Matte

White Matte

Danish Matte

Chestnut Matte
Antique Gray

Antique Stone

Red Matte
Green Matte
Navy Matte
Weight & Dimensions
Overall Dimensions :
14x 19 x 60 (WxHxD)
| | |
| --- | --- |
| Product Weight | 38 lbs |
| Product Width | 14" |
| Product Height | 19" |
| Product Depth | 60" |
Made in the USA
The B1007 6' Dining Bench is proudly Made in America.
Reminiscent of days gone by, this collection includes rocking chairs, tables, ladderback chairs and benches in a variety of colors and finishes.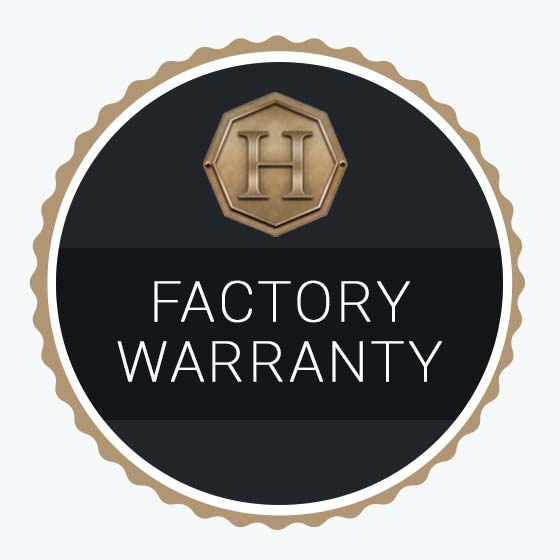 B1007 6' Dining Bench

Factory Warranty
This product is guaranteed for a period of six months on the finish and twelve months on parts and construction, assuming normal use. This warranty is from the date of purchase. Contact us to send us an inquiry or call 1-800-251-3025 to receive assistance from one of our helpful representatives if you have any questions.

Proudlymade in the United States
Overall Rating 0.0
Based on 0 reviews